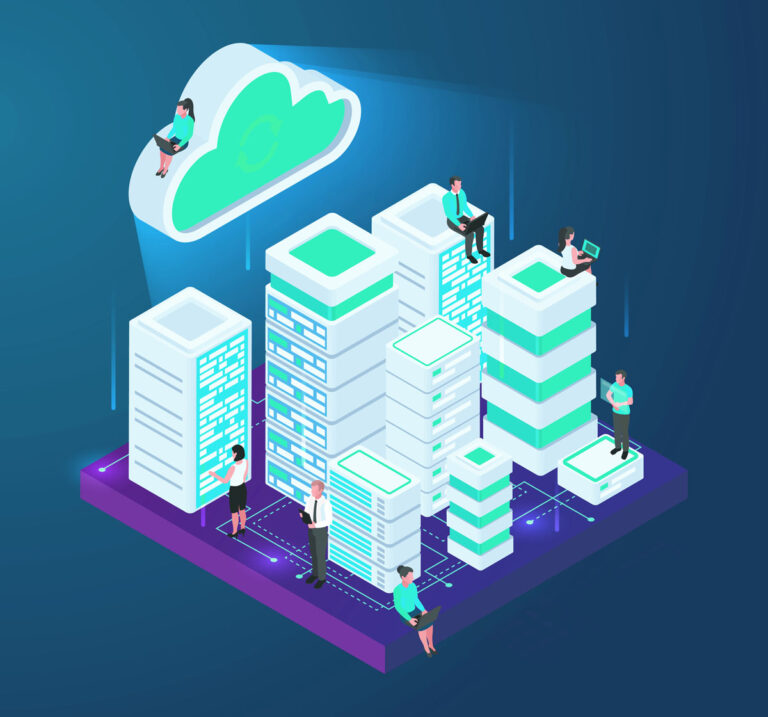 About Us
The most important thing is to define your goals
Established in 2011, Tera Consulting, Inc is located just outside New York City. Today, TCI is a national solution expert in Consulting, IT Service Solutions, and Commodity Distribution. Throughout all our growth, quality services have remained our highest priority.
We take pride in working with local, state, and federal government departments and agencies to provide both its Products and Services.
Tera Consulting provides a variety of enterprise IT services.
Applications Strategy

Implementation Services

Managed Services

Staff Augmentation

Support Services

Upgrade Services
The most important thing that drives our goals as a company is the same as our culture. Our culture focuses not on what we do but on how we do it and how well we do it if we focus on how the future that we wish to attain will follow.
We have a culture of Total Performance, a commitment to the highest standards in every aspect of the way business is conducted.
We are focused on delivering cutting-edge, innovative, and cost-effective solutions to businesses and mission systems, analytics, and cloud computing architectures. Tera Consulting provides a full range of IT implementation and support services for clients.
Tera Consulting provides solutions and resources to help government agencies and companies maximize their return on information technology investments. The company focuses on having the breadth and depth of experience to be the best at applying technology to ensure mission success.
Fun Facts
Facts For Choosing Us
Let's Talk
Request a Free Quote