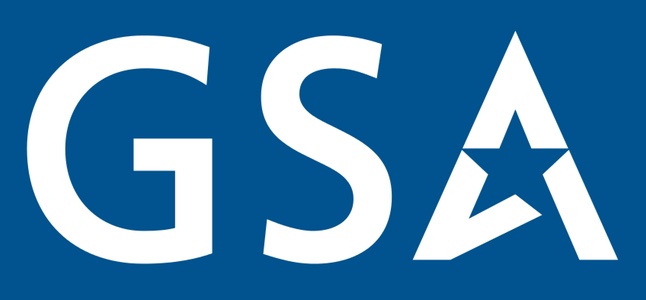 GSA establishes long-term governmentwide contracts with commercial firms to provide access to millions of commercial products and services at volume discount pricing. Cooperative Purchasing – means that authorized state and local government entities may procure from that contract. Authorized State and local government entities are allowed access to information technology items offered through GSA's Schedule 70.
Tera Consulting, Inc 47QTCA18D00C3
Contractor: Tera Consulting, Inc.
Address: 185 West John St. Unit 7111
Hicksville, NY 11802
Phone: 1-(800) 887-1885
E-Mail: [email protected]
Web Address: www.teraconsultinginc.com
Socio-Economic: Minority Woman Owned Small business (MWBE)
Economically Disadvantaged Women-Owned Small Business (EDWOSB) 
SBA 8(a)Certified Small Disadvantaged business
Disadvantaged Business Enterprise (DBE)
GSA Advantage! ® is the online shopping and ordering system that provides access to thousands of contractors and millions of supplies (products) and services. Anyone may browse on GSA Advantage! ® to view and compare the variety of products and services offered.