Transformation & Strategy Services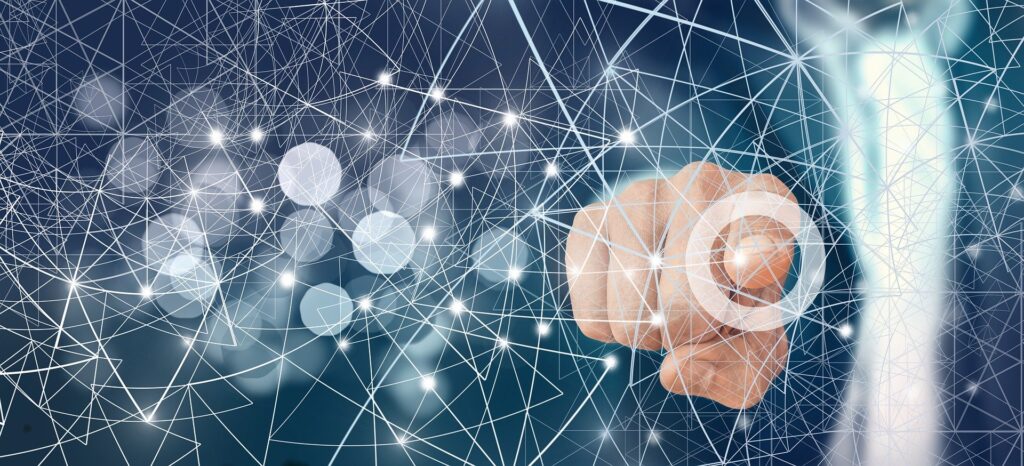 Transformation & Strategy Services
In Todays' dynamic market, organizations must be willing to transform or risk irrelevance.
Enterprise-wide transformation is driven by: disruptive external forces impacting both business and operating models unrealized synergies or significant inefficiencies within and between business units in the portfolio misalignment between stakeholder interests and absence of a clear financial ambition.
Tera Consulting Transformation & Strategy shapes our clients' future, combining deep business insight with the understanding of how technology will impact industry and business models. Our focus on issues related to digital disruption, redefining competitiveness, operating and business models as well as the workforce of the future helps our clients find future value and growth in a digital world. Whether focused on strategies for business, technology or operations, Tera Consulting Transformation & Strategy has the people, skills and experience to effectively shape client value. We offer highly objective points of view on C-suite themes, with an emphasis on business and technology, leveraging our deep industry experience. That's high performance, delivered.