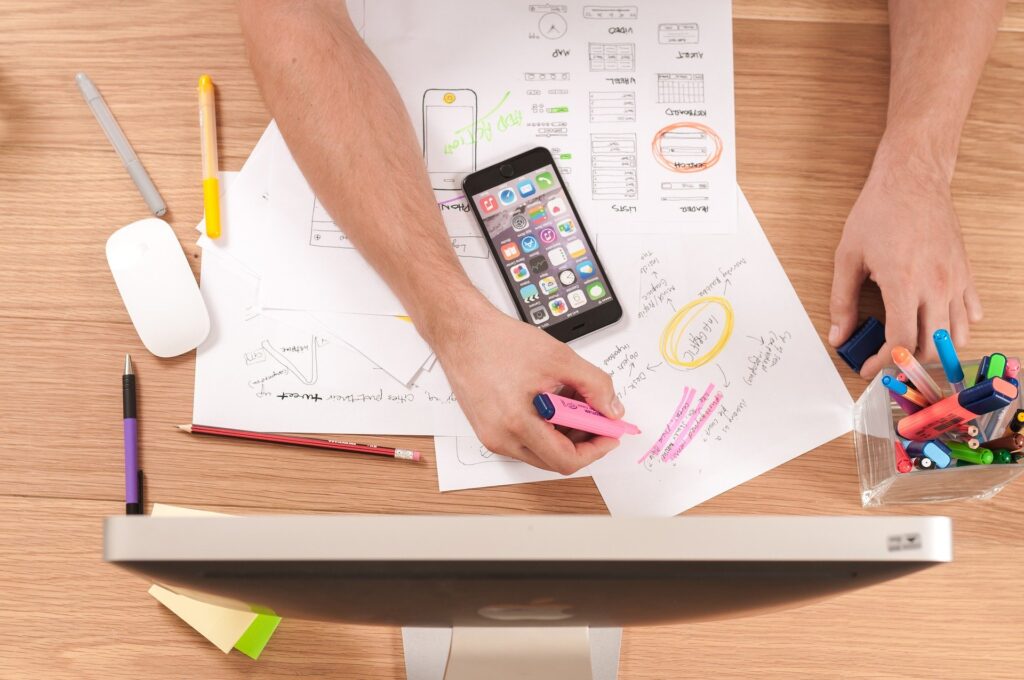 Mobility seeks freedom to access applications, data and infrastructure resources where different devices enable workforce mobility, increased productivity, centralization of business critical data and applications, and flexibility between multiple devices.
Collaboration, connectivity and communication are the need of the hour for organizations. It is a constant endeavor to improve employee interactivity and create seamless experiences for customers while having real-time engagements with the field force. Mobility is redefining the rules of user experience with anytime, anywhere availability and is now a necessity for future-ready, borderless global enterprise.
The rapid spurt of mobile device adoption in the enterprise and the exponential growth of wireless networks have transformed business models incrementally. Implementing a mobile organization requires breaking organizational siloes to bring together people, technology and security.
This calls for a robust enterprise mobile strategy and consulting partner, to build a roadmap for your future-ready mobile enterprise.
Mobility, Security and Compliance Assessments.
Architect, Design and Deploy.
Hardware Selection to optimize mobility missions (system and latency focus design not an IOPS focused design)Image management
User Profile Management
Data Security
Protocol Optimization
User and Computer Policy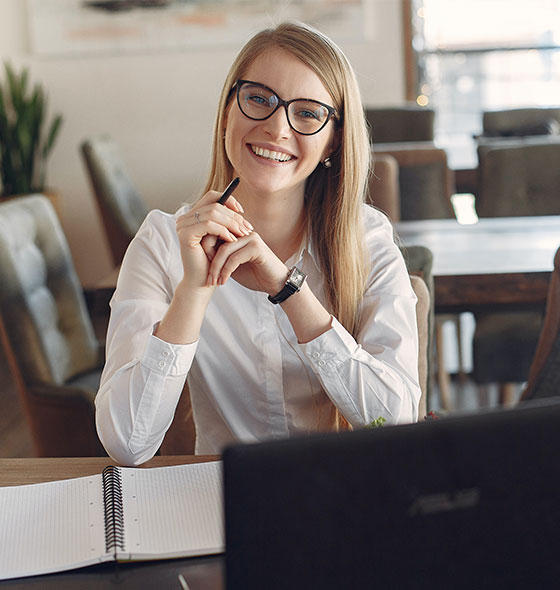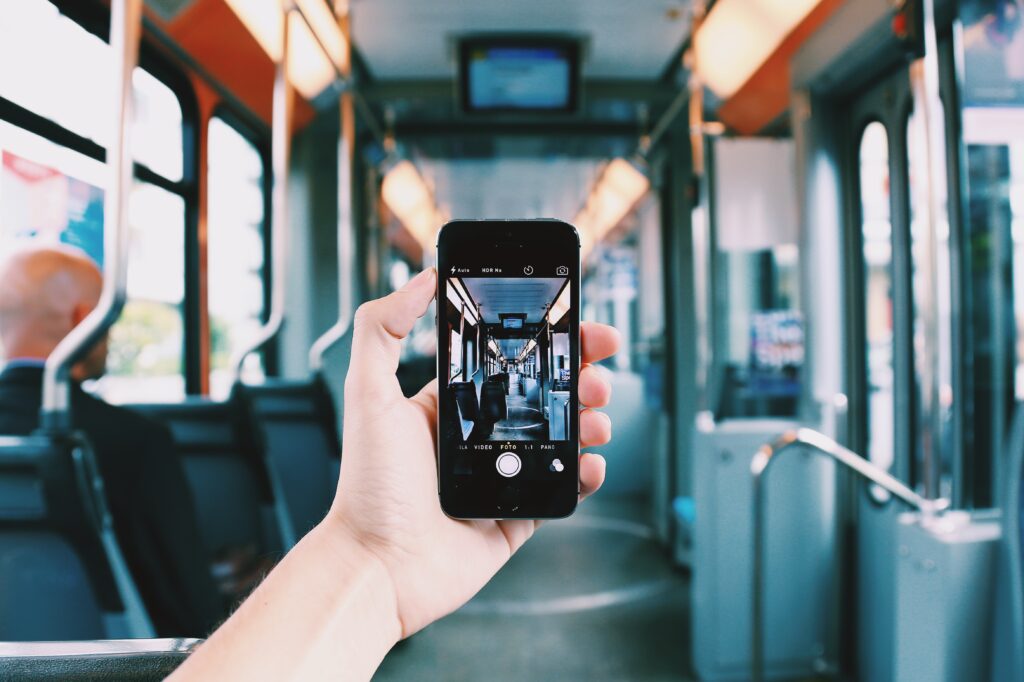 Businesses today require employees to have access to enterprise applications that will enable them to work seamlessly from anywhere. But every industry has unique challenges and needs in its evolution into a truly mobile enterprise. Whether those are regulation and compliance issues or workplace environment, businesses need to have the right approach to mobility, backed by innovative custom-made point solutions aligned to industry business processes.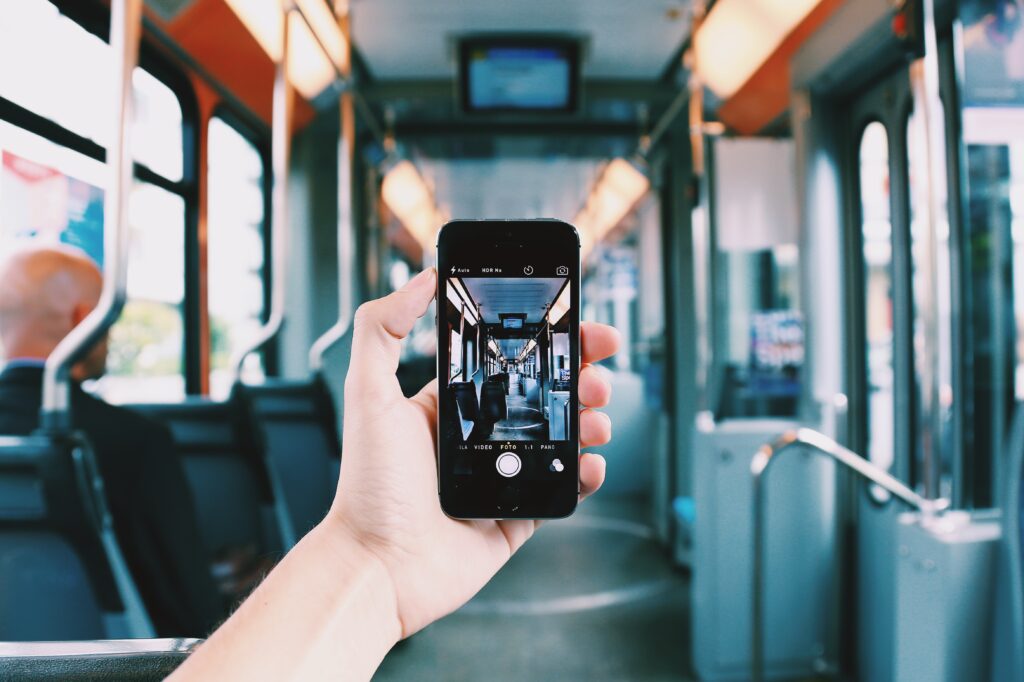 How Tera Consulting Helps
Tera Consulting has developed industry-specific ready-to-deploy Mobile solutions through capabilities and expertise built across numerous enterprise-wide Mobility implementations.
Our industry solutions help transform your enterprise by:
Enhancing, streamlining and optimizing business processes
Improving employee productivity and collaborating with role-based applications
Enabling a mobile workforce, to access work from anyplace, anytime
Providing insights for faster and informed decisions