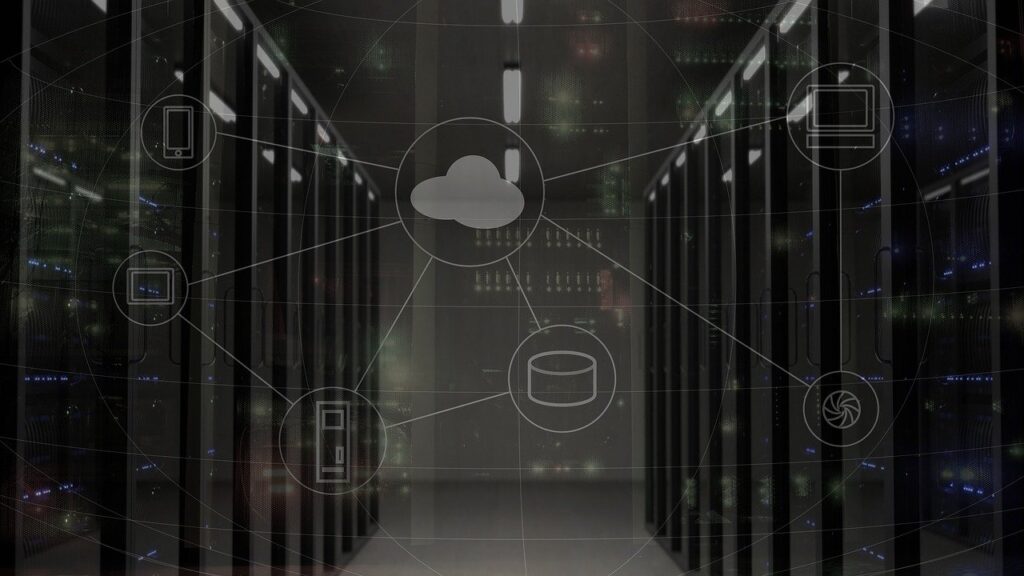 Tera Consulting combines multi-cloud management platform with ServiceNow's IT service management (ITSM) platform to transform how they deliver IT to more quickly release products and services ahead of their competition.
Customers are telling us that the combination of Tera Consulting and ServiceNow provides two critical pieces needed for IT transformation — service management/delivery and cloud management/brokering. The integration of the two provides a solution that includes an agile, self-service interface to requesting IT resources on any major cloud platform (public or private); business workflow approvals using company directories; automated provisioning and orchestration; monitoring and alerting and auditing; cost and usage tracking and chargeback; and ops-friendly controls — all recorded and accessible from a centralized configuration management database (CMDB). Effectively, this gives enterprise IT visibility and governance across all major cloud systems it uses today.
Using ServiceNow Tera Consulting can develop a platform to deliver one-click self-service provisioning of resources across multiple cloud environments from a single interface. Allocation of all resources — servers, storage, networking, web services, etc. — are approved through standard workflows and registered as assets in ServiceNow's CMDB, providing global visibility and auditing. Notifications are sent when the resources are de-provisioned.